By combining our robust administration technology with very experienced claim settlement and healthcare professionals, we offer powerful solutions that generate cost reductions for both the employers and the employees.
Third Party Administrators
DMA's Third Party Claims Administration is a technologically advanced, customized solution for our clients. By integrating proven user-centered design methodologies and highly efficient database programming, our claims management solution has
Reduced claims processing time
Decreased the employers' costs of claims administration
Increased customer satisfaction
Ease of Enrollment
We provide online request for proposals (RFPs) as well as online employee enrollment.
Health Risk Assessment and Chronic Care Management
After issuing an employee health questionnaire to assess health status, we identify moderate- to high-risk individuals and provide them with the proper tools they need to get healthier. They are monitored by DMA's registered nurses who provide feedback and clinical intervention as needed. Healthy employees, less absenteeism and presenteeism result in substantial employee benefit cost savings.
Risk Stratification and Cost Mitigation
We reduce employer cost by designing health programs that fit the needs of the employee population.
Online portals
allow employers to view the detailed reports of the claims incurred and the status of each one. Changes in the population can also be made on the portals. Merchants Benefit Administration, Inc.' website allows access to detailed information by specific authorization level for members to practitioners to clients with specific HIPAA-compliant protocols.
Pre- and Post-Benefit Plan Data Evaluations
are provided by us so you can see your return on investment for our services.
is a health insurance gap plan that allows employers to save money on their premiums while minimizing the employees' financial risk; typically at no cost to the employer and little cost to the employee.
Pharmacy benefit management
is our system that is a customer-focused retail and mail order pharmacy with an interactive member portal. We have state-of-the-art analytics and reporting capabilities.
We identify and stratify employees into the low-, medium- and high-risk groups for the following conditions:
Back/Muscular Skeletal Issues
Diabetes
Obesity
Heart Disease
Hypertension
Depression
High Cholesterol
Tobacco Use
Adverse Medication Interaction
Cancer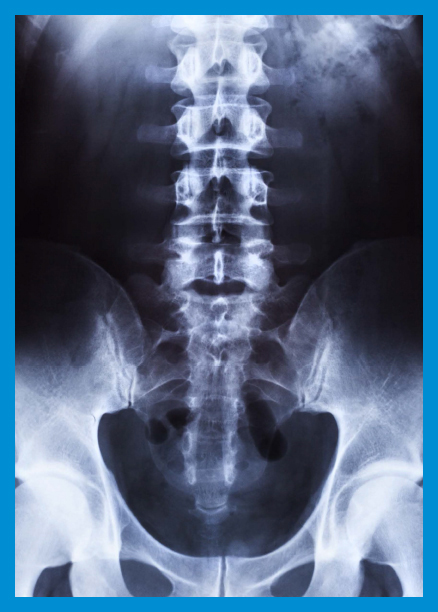 Employees who are identified as medium-high health risks receive proactive monitoring for chronic conditions from DMA's case monitoring team.

We provide the following wireless devices: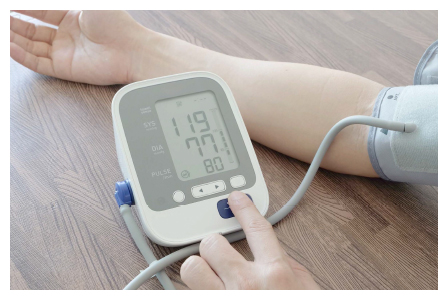 Glucometer
Blood Pressure Cuff
Weight Scale
Oxygen Saturation Monitor
DMA's registered nurses monitor employee compliance and provide clinical intervention as needed.