Telehealth solutions for illnesses, injuries and life/work balance issues
DMA's registered nurses are a single phone number away and are available 365 days/year, 24/7.
Telehealth Benefits:
DMA's registered nurses and doctors make an assessment and then provide immediate care for all illnesses and injuries.

Our licensed telemedicine providers consult with employees and their families and can prescribe medications if necessary.

Confidential 30-minute behavioral health consultations with a licensed counselor directly addresses issues such as stress, anxiety, depression and other other life/work issues.

A significant savings on employer's healthcare costs

A large decrease in absenteeism and presenteeism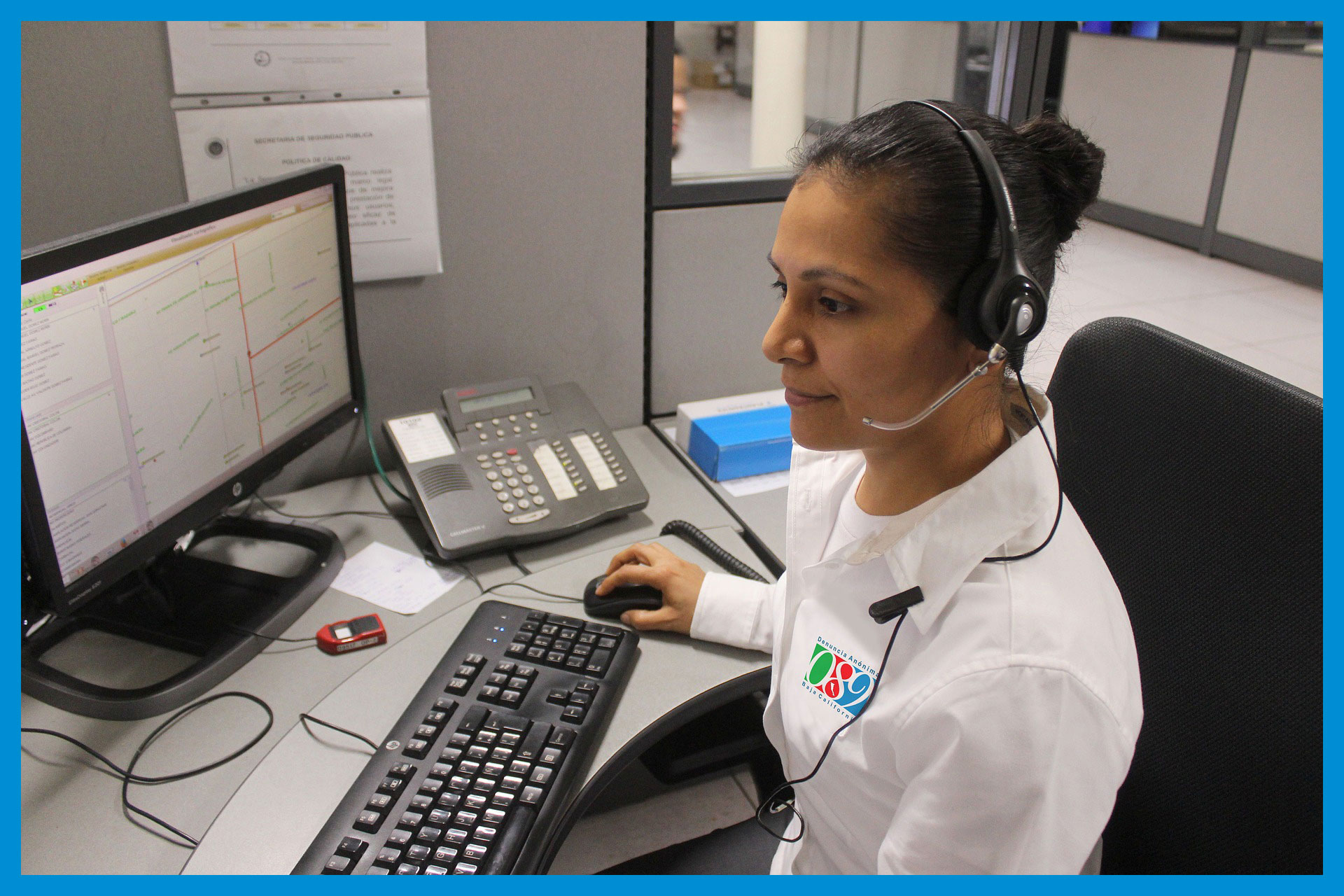 Too many minor injuries end up in the clinical care system especially the Emergency Room.
We provide a pre-claim, rapid response, cost mitigation solution for minor injuries. We will reduce the number and cost by over 40 percent by providing proper care for minor injuries in an effort to eliminate unnecessary Emergency Room visits.