Underwriting and Stop Loss Coverage
By managing the levels of risk, we move the high-risk claimants to an insured health plan with equal benefits.
This complies with the HIPAA requirements through the MERP program and reduces the stop loss premium for the self-funded employee benefit plan.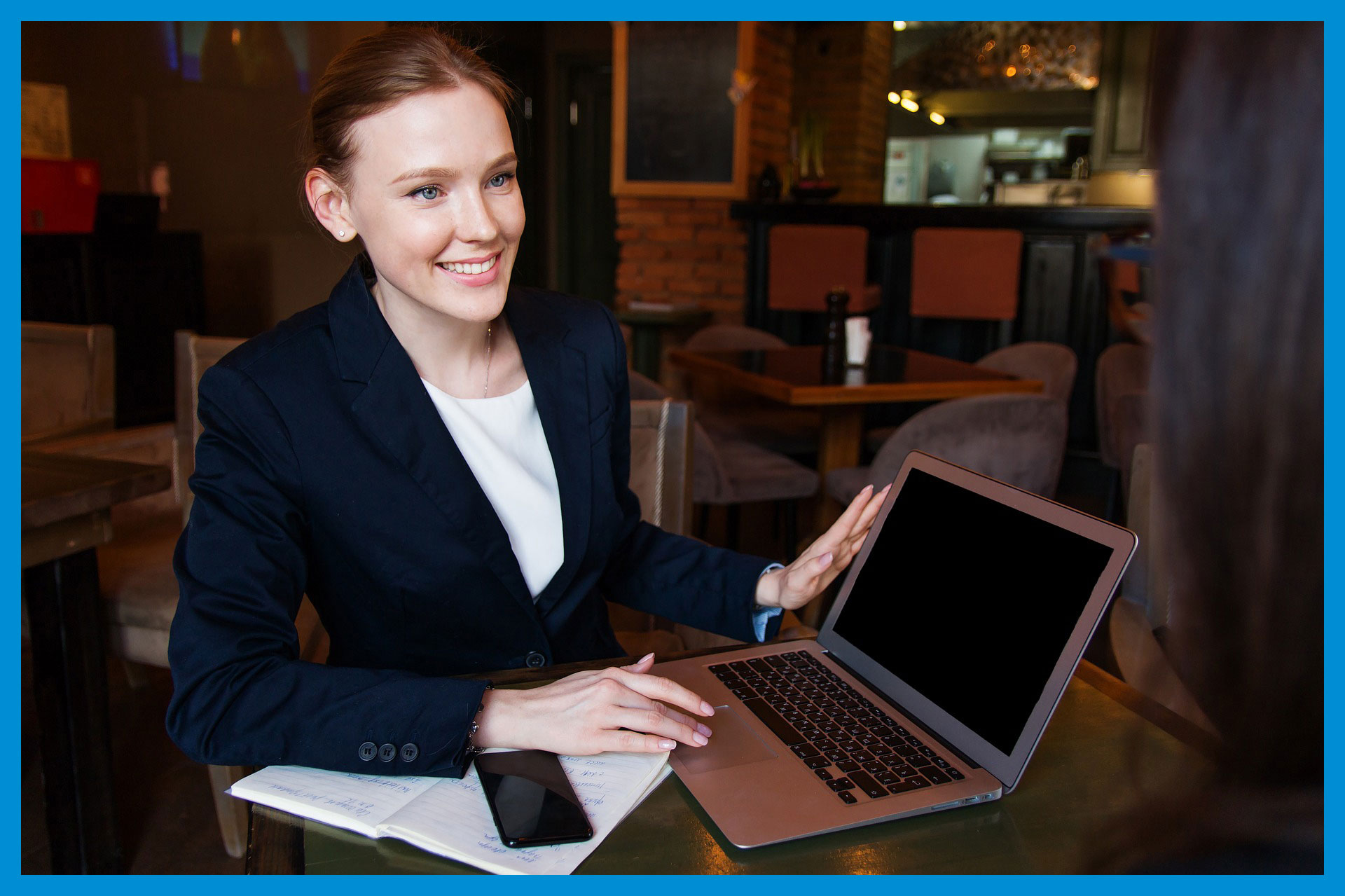 Reinsurance Risk Management
Specific Coverage
Specific Stop Loss limits your liability for claim expenses to a specific dollar amount. When a claim exceeds the specific limit, you will pay the claim and the Stop Loss carrier will reimburse you for any amount above the limit. This limit will be predetermined at the start of the contract year and is determined by the your risk retention and the number of employees.
Aggregate Coverage
Aggregate Stop Loss limits your overall liability for the entire group. Several factors are used to determine the aggregate limit, which is usually set at 120-125 percent above the estimated paid claims. When the total claims reach the aggregate limit, you continue to pay the claims and the Stop Loss carrier will reimburse you.